TV3 Brand and Commissioning Guidelines
ABOUT TV3 GROUP
The TV3 Group consists of three distinct and complimentary broadcast channels, TV3, 3e & be3. The group also operates and broadcasts on our companion online service 3player and across a plethora of new digital platforms.

TV3 GROUP is Ireland's leading commercial broadcaster.
In the last number of years, with increased investment, we have focused on Irish production. Originated content is a key foundation of our schedules, offering new insight, connection and dialogue with our viewers.
TV3 Group has continued to evolve and grow across 2018 and into 2019.
The group now emerges as three separate and distinct broadcast brands, each with its own personality, focus and ambition.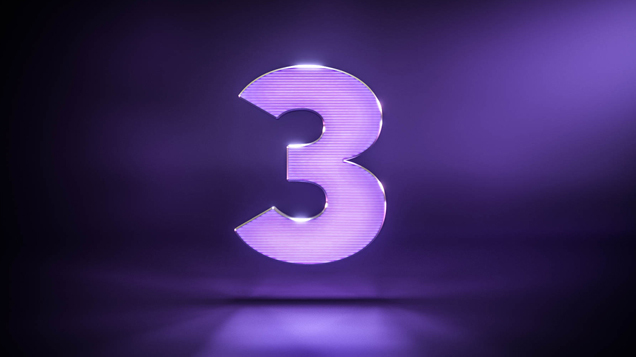 3 is the main pillar broadcast channel within the TV3 Group.
Its core concern and goal is delivering productions of quality and scale to a broad and populist audience. (All Individuals 15 – 44)
It has a number of key Irish and international brands at the core of its schedule, with the hope of evolving the commissioning process to enable more distinct Irish drama, formats, documentary and lifestyle strands of popular appeal accross the channel.
TV3 has three main pillars across which we commission (and indeed acquire) content in the first instance:

PILLAR 1 - LANDMARK PROGRAMMING

Noisy Event, Campaign and High End Entertainment & Drama (Multiple Ep) series.

Whilst historically an area which sat solely in the Acquisitions space, in the last number of years we have focused on home produced quality Irish productions in entertainment, factual and drama along with large scale sports events and campaigning programming.
Examples of quality series of scale include Gogglebox Ireland and Celebrity Masterchef and we are looking for more high impact series in this vein.
Ideas must represent a concept and value which will offer broad mass appeal. We must be popular in our approach and enrich tv3 viewers with "must see" storylines, narrative and incredible production value
Moving forward we would look to support these with loud event and campaign pieces (particularly in the Fact Ent. space) which add value through the dialogue they create and can be scheduled as either stripped or weekly hits.
We are also open to a variety of co-production models in achieving this goal and would welcome further discussion in terms of accessing ways to fund development.

PILLAR 2 - EARLY EVENING

Shoulder 9pm slots offer an exciting and indeed challenging task for production teams and there are opportunities for pre watershed 30-minute programmes with mass appeal. This would particularly suit the Lifestyle and Factual entertainment genres.
Projects in this area must offer new insight and take-out for the viewer - challenge, amaze and inform in an entertaining and uniquely TV3 way.
Programming such as Doctor in the House, Animal Rescue, Temple Street Children's Hospital and The Holiday Show are examples of narratives which are full of character, mass appeal and entertainment for the viewer.
It is our aim to increase this focus, pushing harder with stronger themes, unknown worlds, scale and incredible storytelling. Sample themes could include hoarding, black market trading, emergency services, etc.

PILLAR 3 - ORIGNATED FACTUAL & DOCUMENTARY STRAND / SERIES

This area is an important and strong area of focus for TV3 and includes fast turnaround news documentaries and multiple ep specialist factual and documentary strands. Whilst single ep stories are important, it should be noted that series are a more important proposition for the schedule. Key slots included weekday 9pm and 10pm. Crime, Access and Specialist Factual (Consumer Affairs etc.) are of focus in this area.

What ideas are we looking for in the future?

The above Pillars give a direct clear vision for where TV3 in particular is positioned into the future. Key to our success is the ability to remain fresh, exciting, challenging and unexpected.
The TV3 brand offers entertainment and broad appeal at its core and this must be the case across all our objectives in our commissioning strategy.
Talent is also incredibly important to us, infusing a variety of programming across the schedule and helping to elevate projects through the profile, expertise, intelligence and likeability of those involved.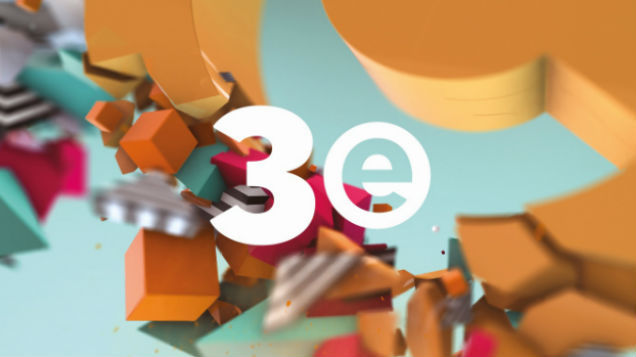 3e is a younger and more dynamic content platform.
It now emerges as a brave and challenging channel, which services a slightly younger demographic.
It is the home of the Big Brother franchise and will develop to enable new younger skewing, noisy and brand defining Irish commissions. Returnable, brave and high impact lifestyle formats and documentary strands will be of focus to the channel as it begins to create distinct home-grown content to compliment it foundation of younger profiling animation, reality and fact. ent acquisitions.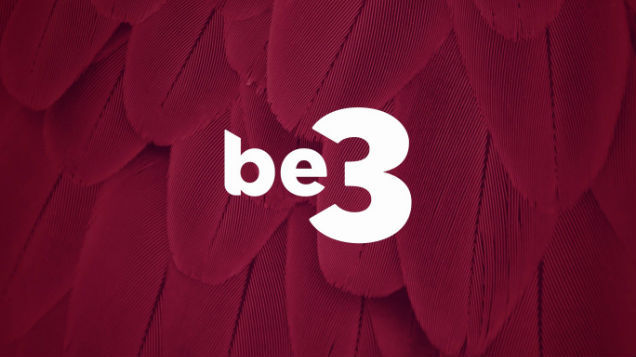 be3 is the newest of the three channels within the TV3 Group.
It has a more focussed audience within a broader age demographic, who feel enriched by productions of scale, enjoy themes of an escapist nature and relish unique Irish stories and perspectives.
The channel will see an investment in lifestyle and broad documentary strands, with an interesting and diverse Irish angle.
What we don't want…

TV3 Group positions itself as a company which offers something different. A break from the norm, an insight never considered, an area undiscovered and a conversation never told. This is at the heart of who we are.
Projects which deal with subject matters and issues in a very traditional sense would not add or enrich a TV3 viewer's experience and therefore are not for consideration when submitting ideas for the channels.
Having read and agreed to these guidelines, you may submit a proposal to TV3 Commissioning here.